"very versatile and I LOVE the retro design"

The Tula Mic is an aesthetically pleasing microphone that will help you make a strong impression in virtual meetings and business travels.

Sounding good never looked this gorgeous

Never would I think that a mic that fits in the palm of my hand would have the sound that I heard after my first recording.
Been using the Tula Mic for a couple of weeks now. Have to say I'm in love.
My Tula is sleek, beautiful and sounds great. People tell me it's as if we're in the same room.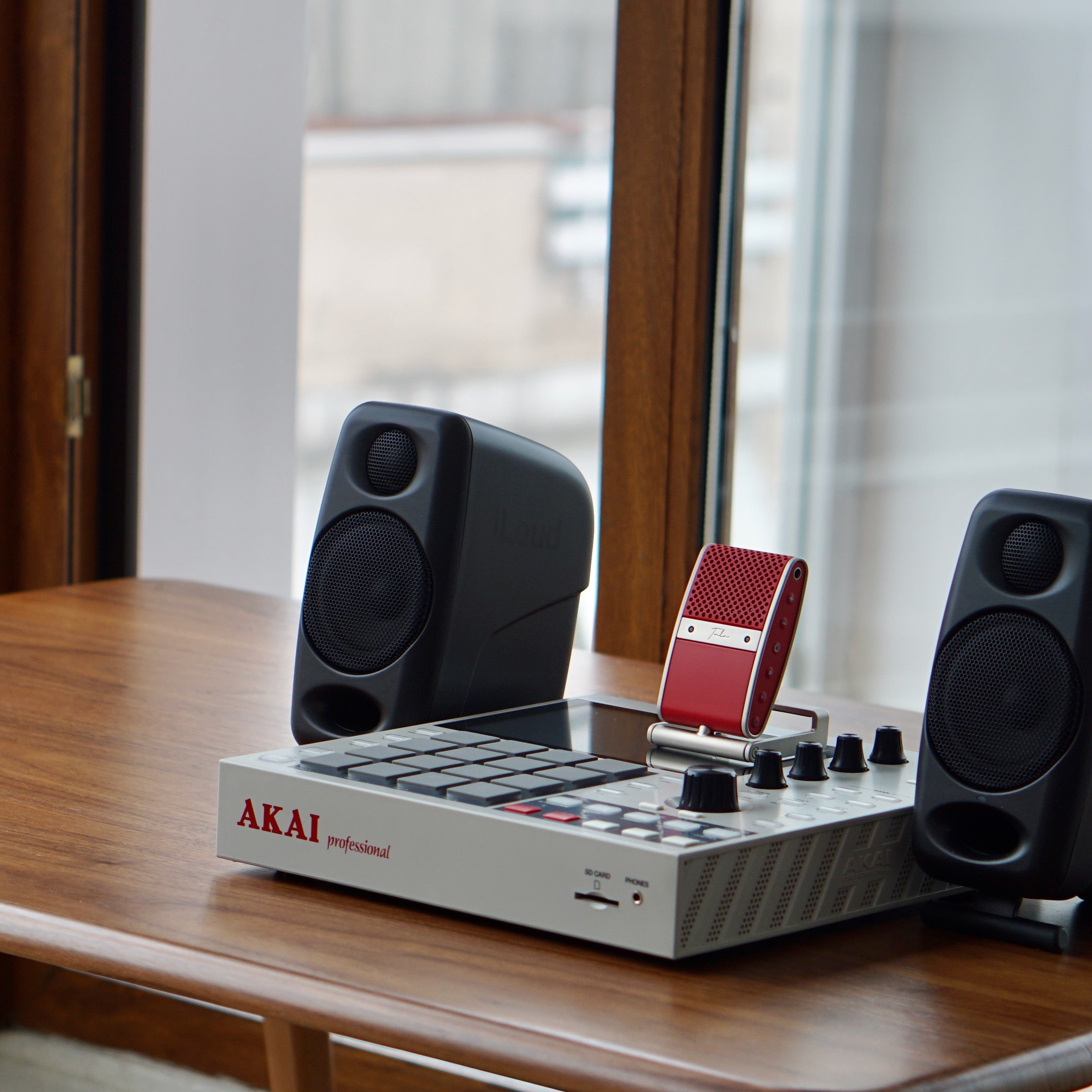 Digital Nomads
Remote workers and world travellers need devices that are beautiful, portable and durable. The Tula is all three and allows you to never have to settle for bad sound, wherever your journey may take you.
Musicians
The Tula has battery and memory for up to 12 hours of mobile recording. It's also a high-quality USB mic for use with computers, phones, tablets and even devices like the Akai Pro MPC.
Voiceover Artists
The Tula Mic allows you to achieve professional-quality VO recordings even while on the road. No more pillow forts in your hotel room, our Brusfri noise reduction algorithm will make you sound like you're in a vocal booth.
A Tradition of Quality
Tula was founded by the team behind the legendary company, Soyuz Microphones, used by top artists and producers such as Coldplay, Radiohead and many others.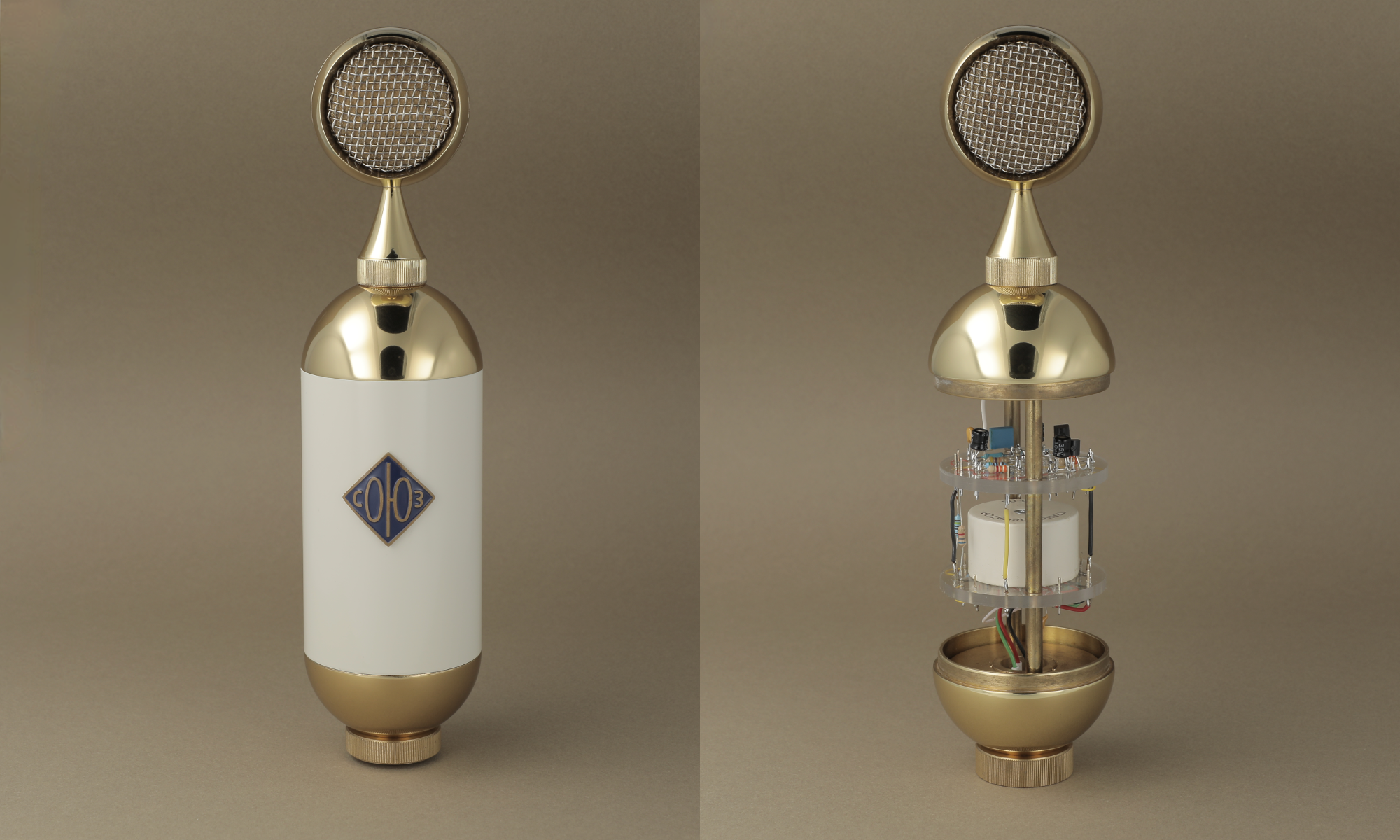 017 Tube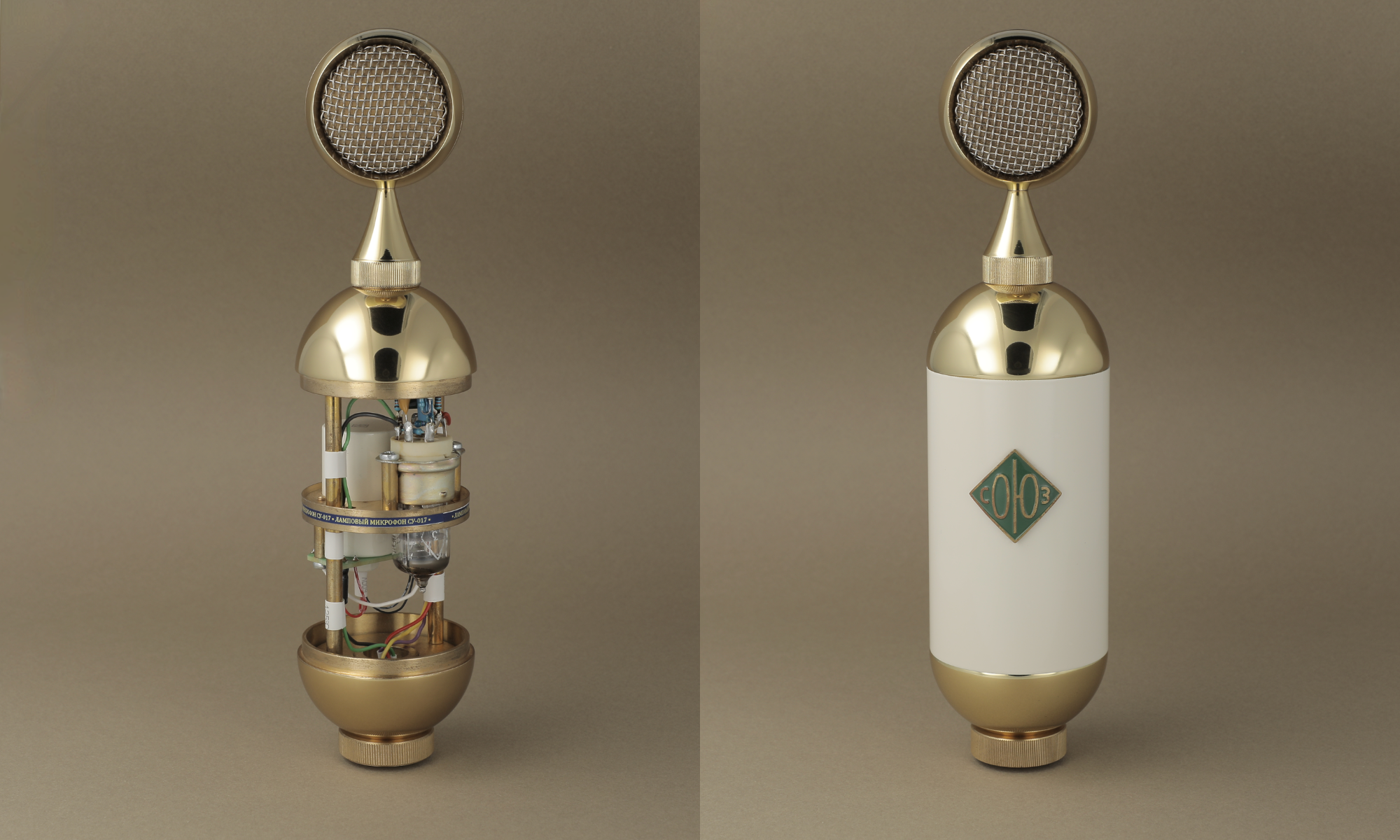 017 FET
Right to Repair
In recent years, the Right to Repair movement
has gained a lot of momentum. The Tula is made of premium materials and is entirely snapped and screwed together for easy repair and end of life recycling.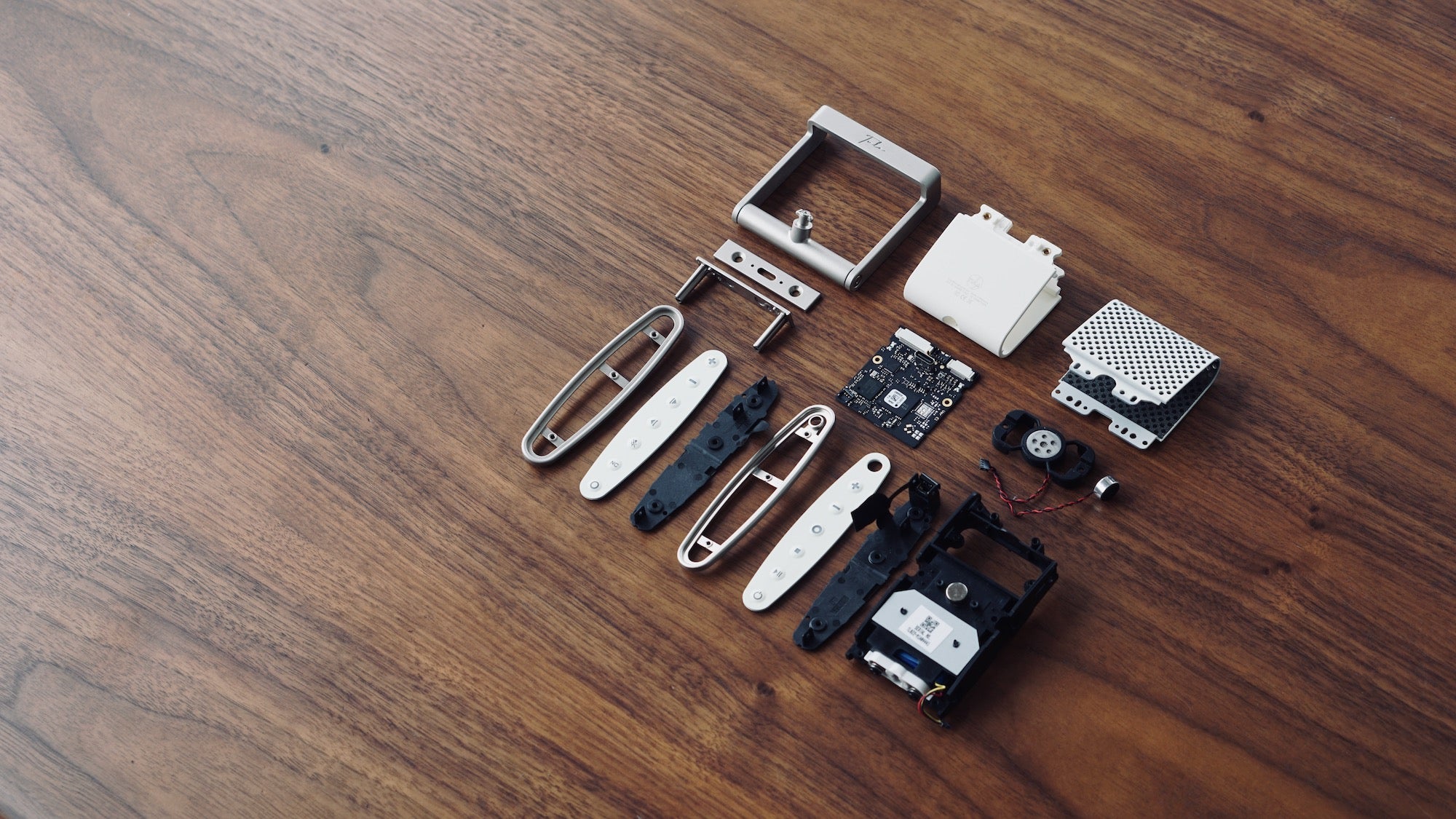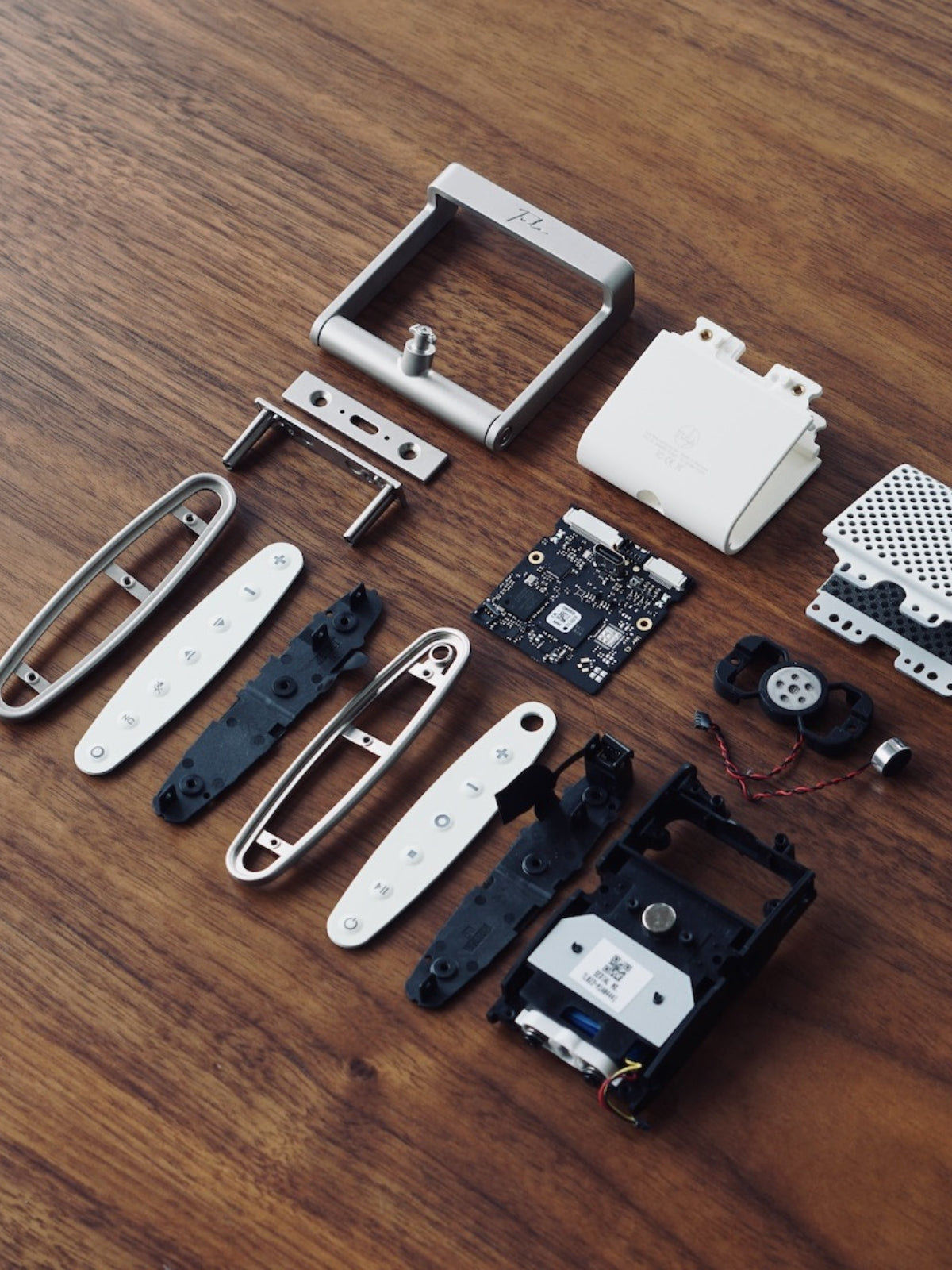 Bit Depth/Sample Rate
16/48 (default) or 16/44.1
FAQ
Use this text to share information about your product or shipping policies.
if you have any questions feel free to email us at info@tulamics.com
Yes, we ship all over the world. Shipping costs will apply, and will be added at checkout. We run discounts and promotions all year, so stay tuned for exclusive deals.
How long will it take to get my orders?

It depends on where you are. Orders processed here will take 5-7 business days to arrive. Overseas deliveries can take anywhere from 7-16 days. Delivery details will be provided in your confirmation email.
You can contact us through our contact page! We will be happy to assist you. Or you can visit our expanded FAQ page here.
if you have any questions feel free to email us at info@tulamics.com