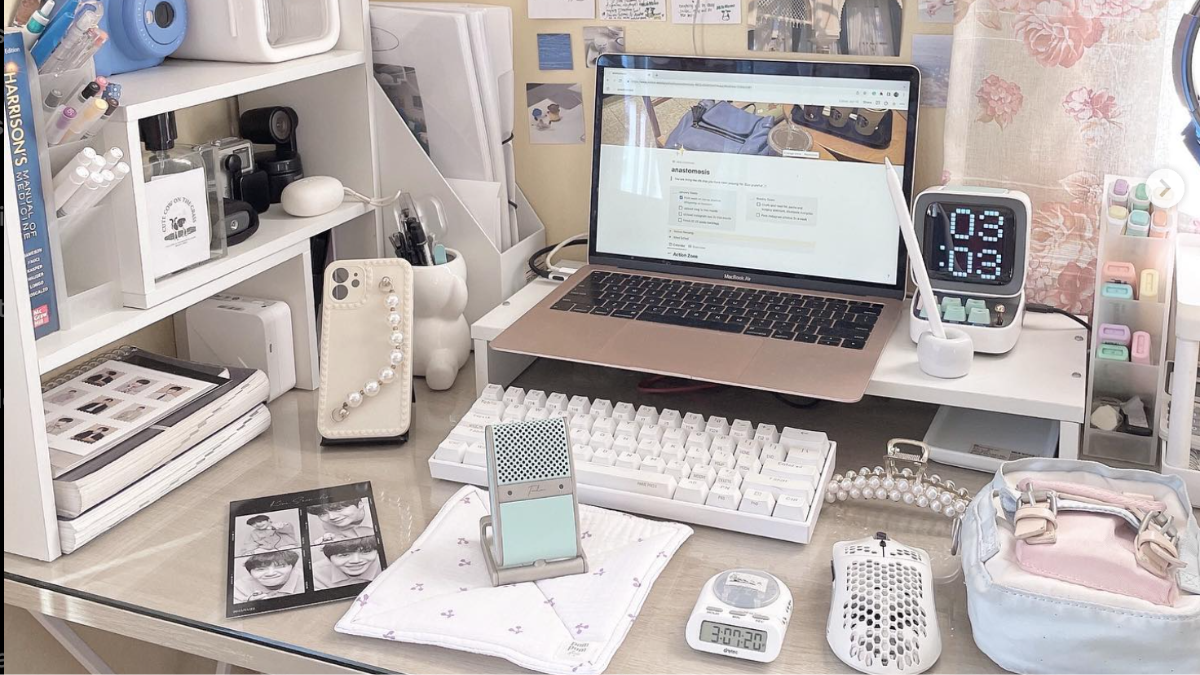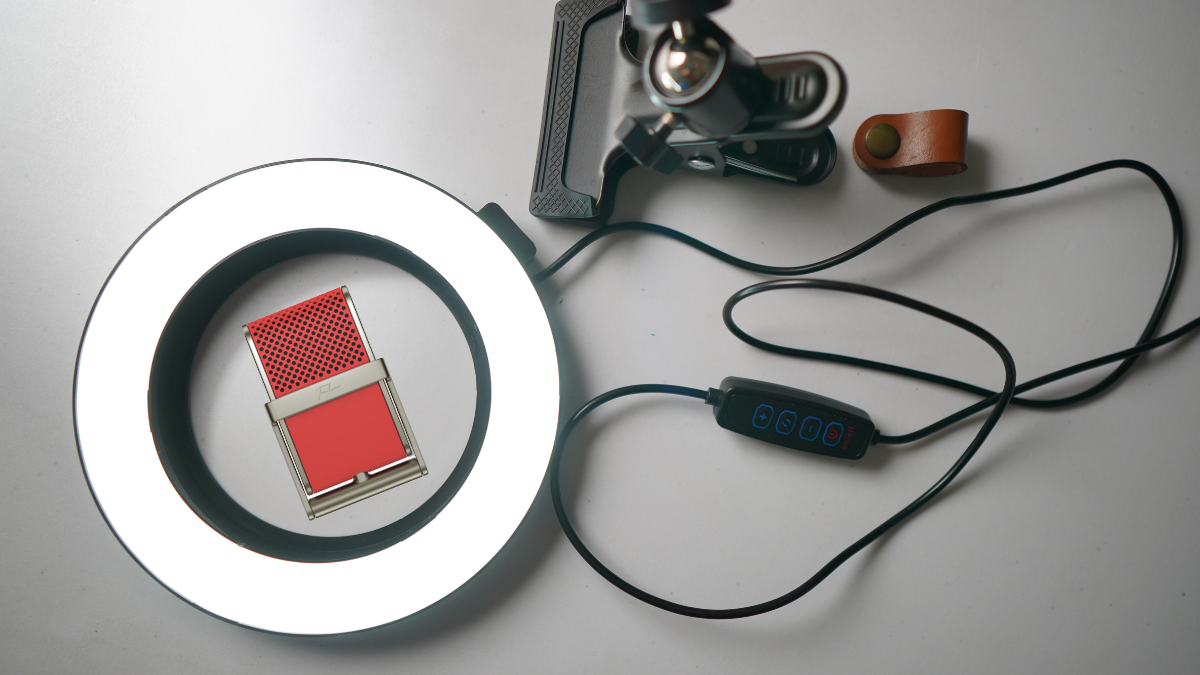 What Equipment Do I Need for Vlogging?
Vlogging, or video blogging, has become increasingly popular in recent years. It allows individuals to share their lives, experiences, and expertise with a wide audience on platforms like YouTube. ...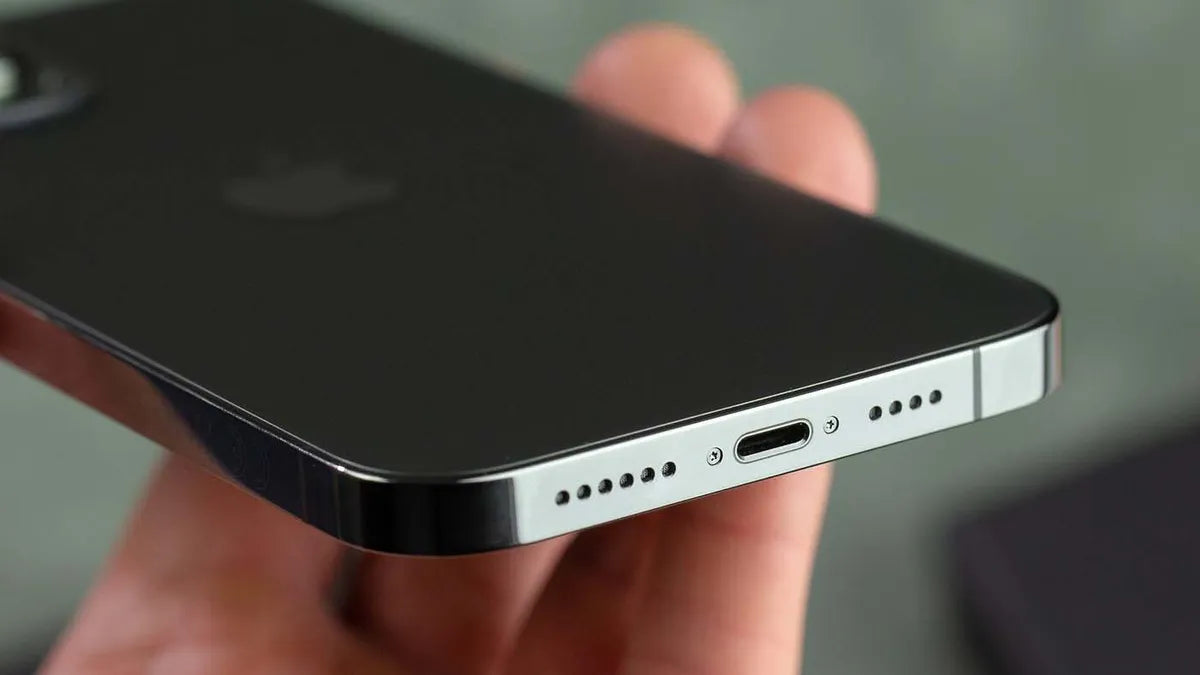 The iPhone 15 is great news for Tula (and Apple)
The Tula is known as being a user-friendly solution for capturing sound, whether as a mobile recorder or as an external mic for computers, tablets and of course, phones. The one glaring exception t...
Brusfri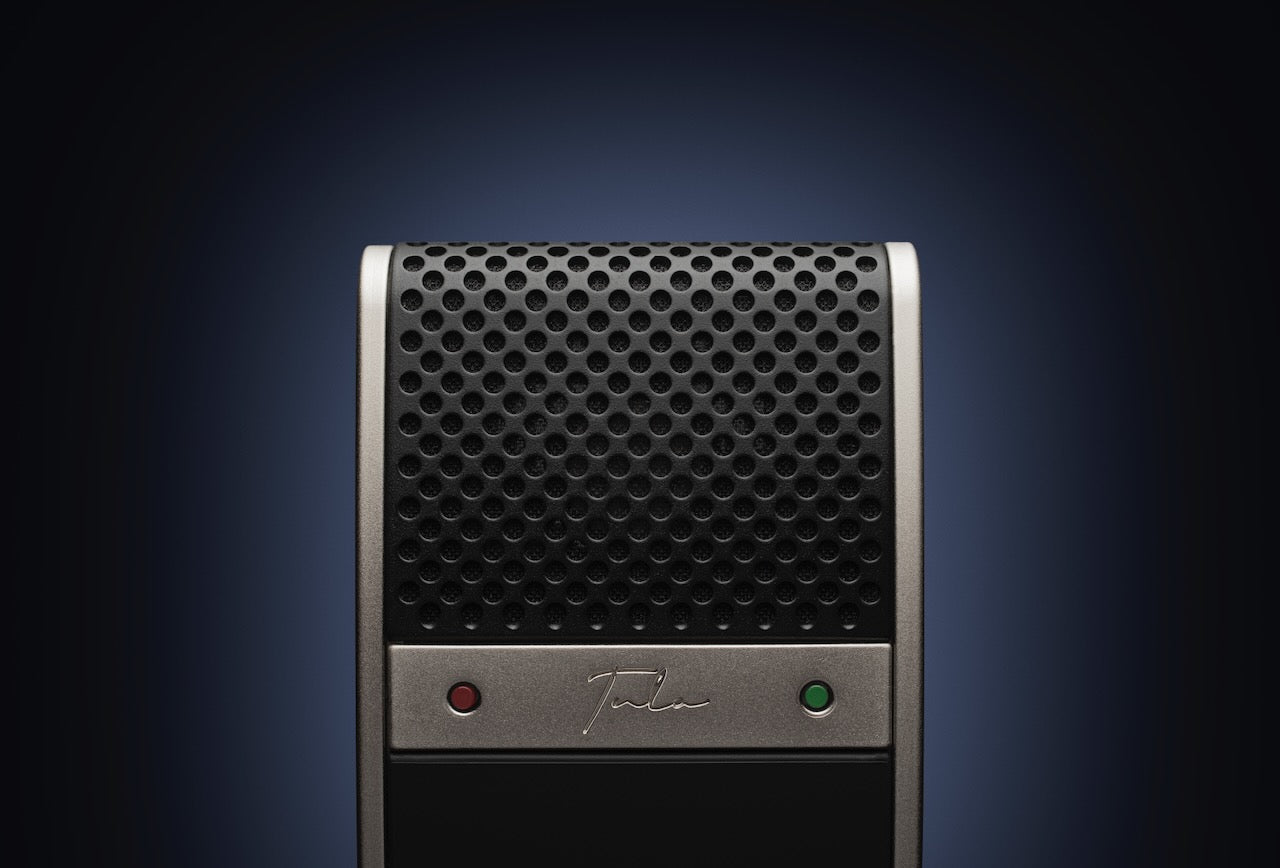 Studio Quality Sound Without The Studio?
Obviously, a device like the Tula Mic that costs less than $300 will never be able to match the performance of high-end mics like Soyuz or Neumann which can cost many thousands of dollars but they ...
BRAUN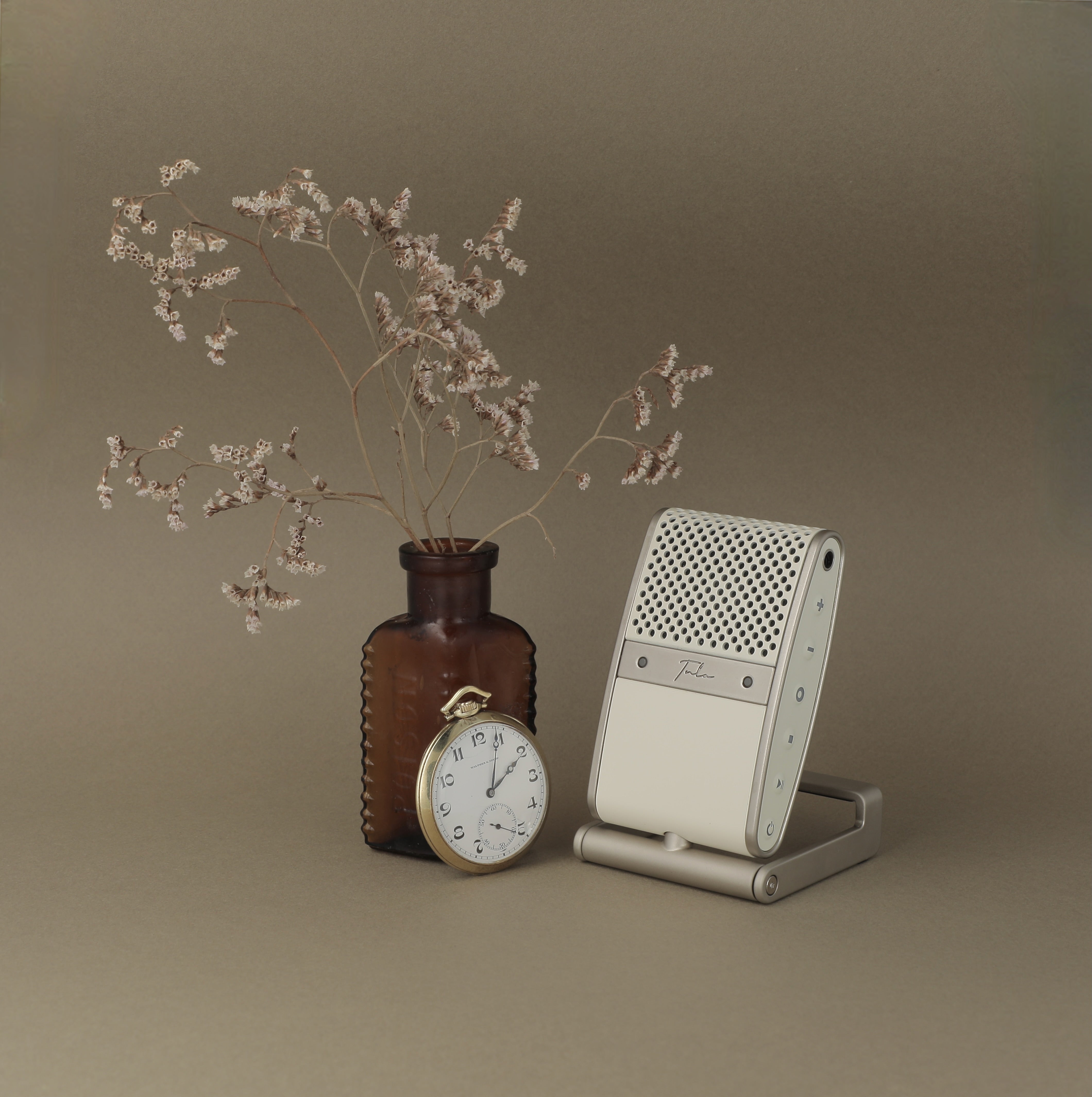 My name is David Brown and I'm the founder of Tula Mics. I'm a Los Angeles native but for the past twenty years I've been living in in Barcelona. I'm a lifelong musician and recording artist and le...