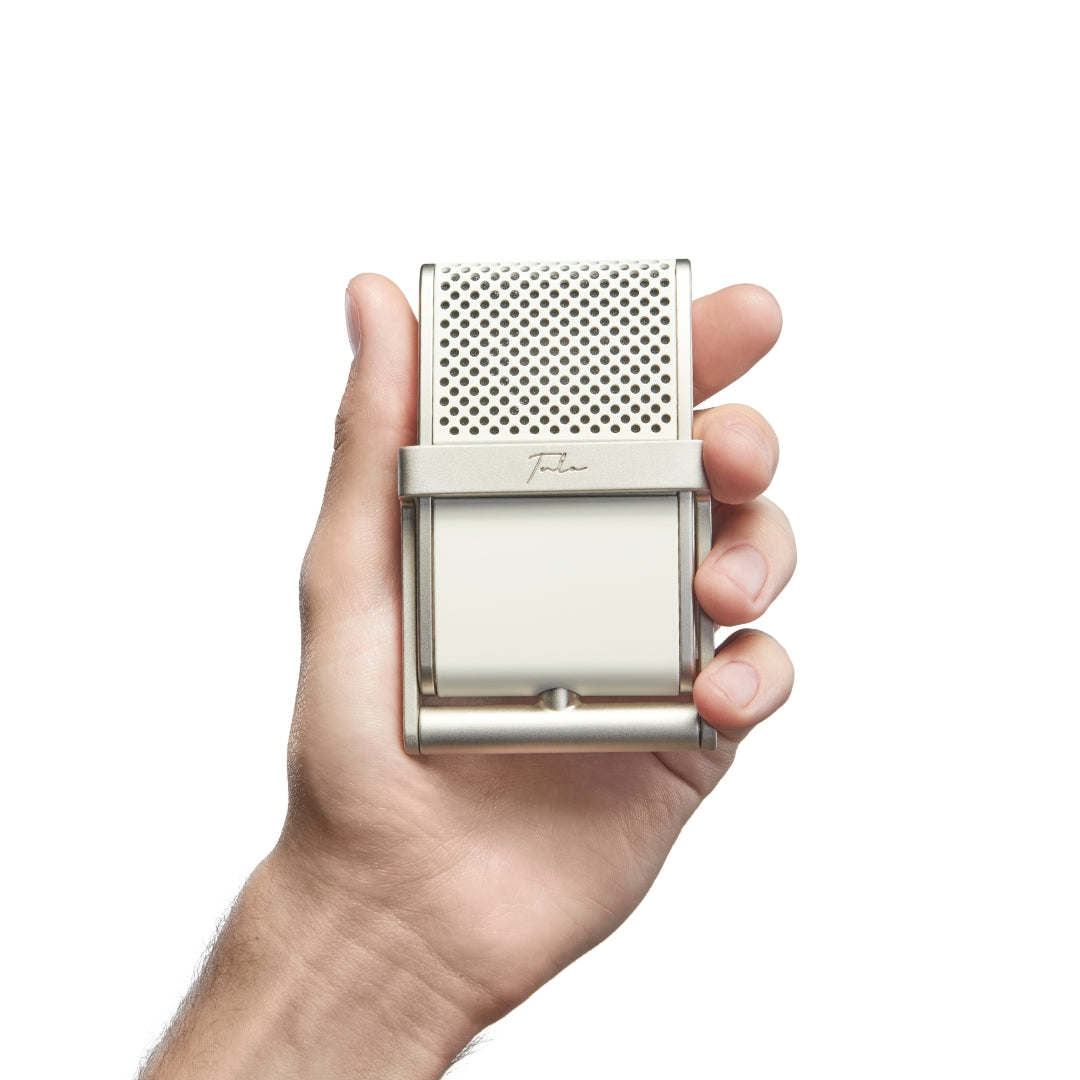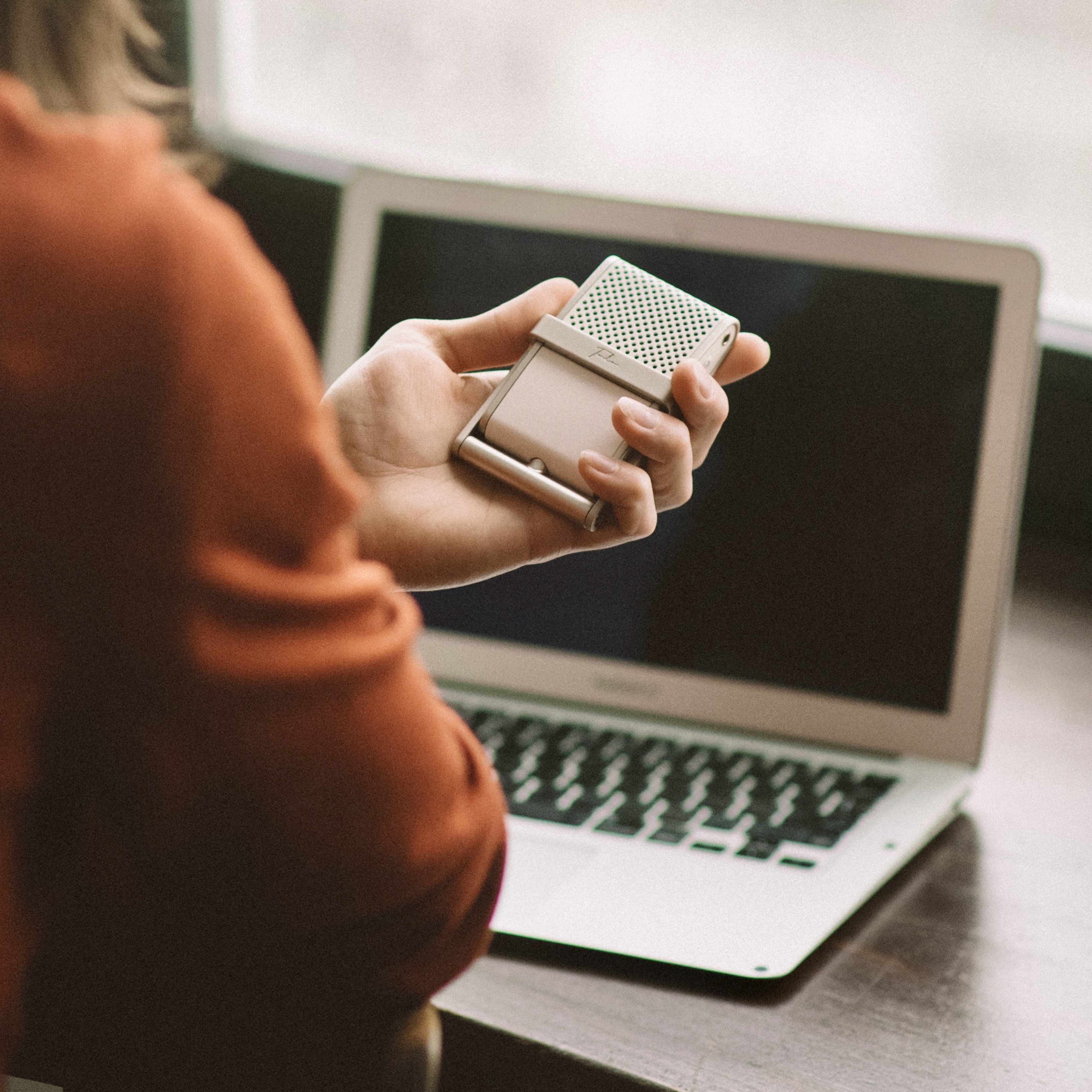 Travel Light
The Tula was designed with travelers in mind. Now you can get great sound without having to weigh down your luggage with a lot of heavy equipment.
ZOOM, YouTube and Podcasts
The Tula will vastly improve the audio quality of your virtual meetings and online content.
12 HOURS
of recording in high-quality WAV format
With The Tula Mic you don't need a computer of even a phone in order to capture great audio. It's like having a tiny recording studio in your pocket.