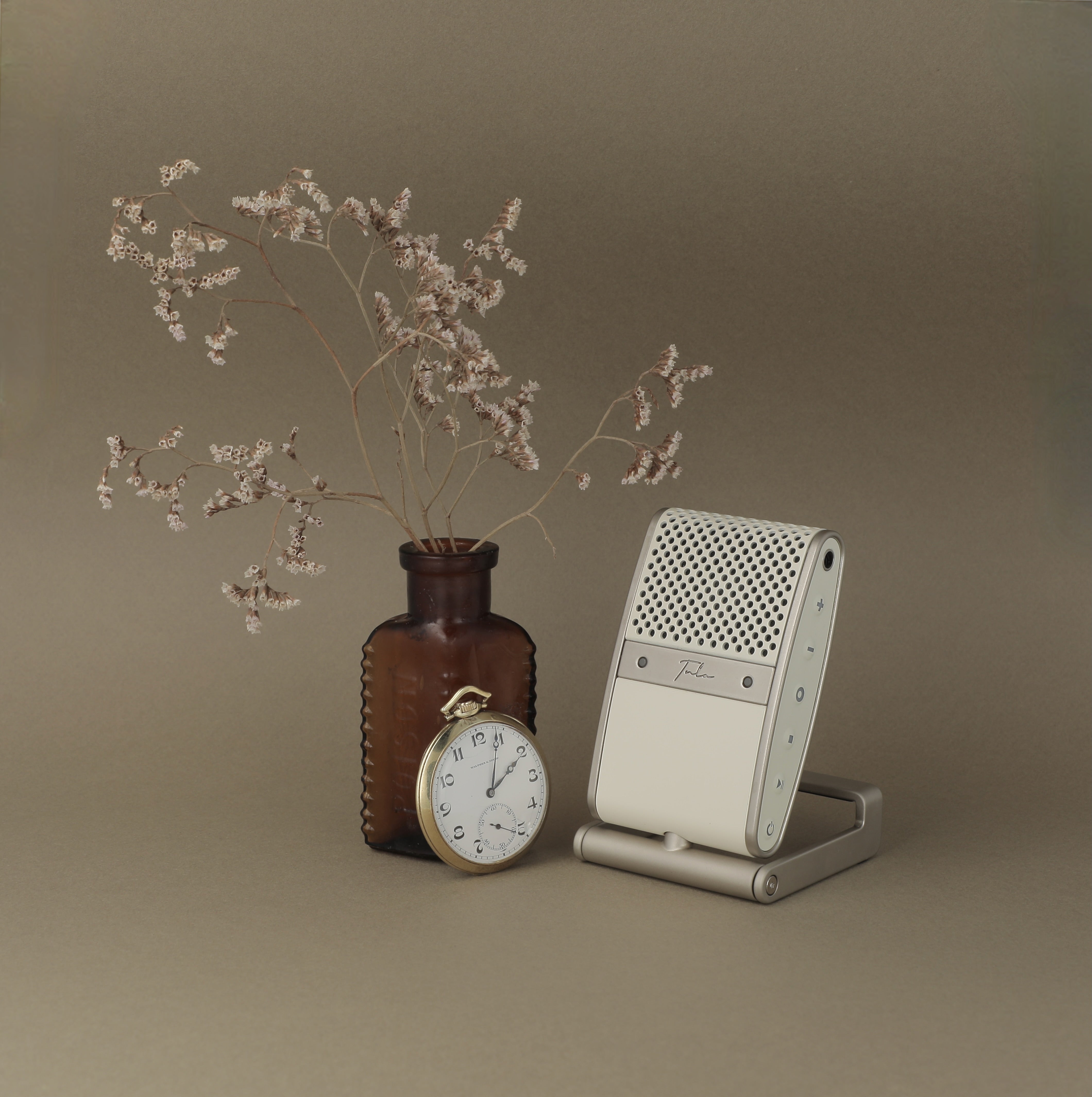 BRAUN
My name is David Brown and I'm the founder of Tula Mics. I'm a Los Angeles native but for the past twenty years I've been living in in Barcelona. I'm a lifelong musician and recording artist and le...
LESS IS MORE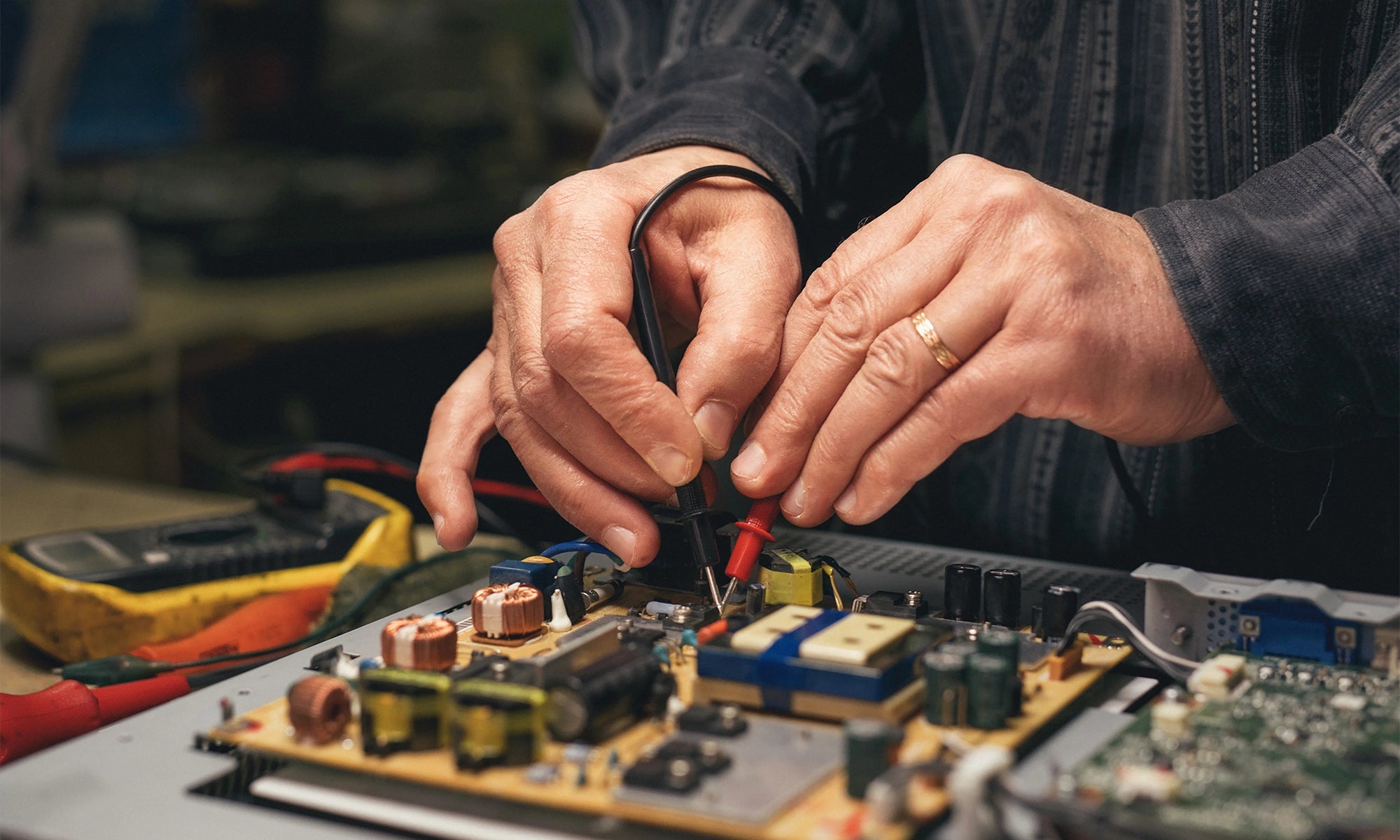 The Growing Right To Repair Movement
The right to repair movement is a growing global campaign that aims to give consumers the right to repair their own electronic devices, rather than being forced to rely on the manufacturer or an au...