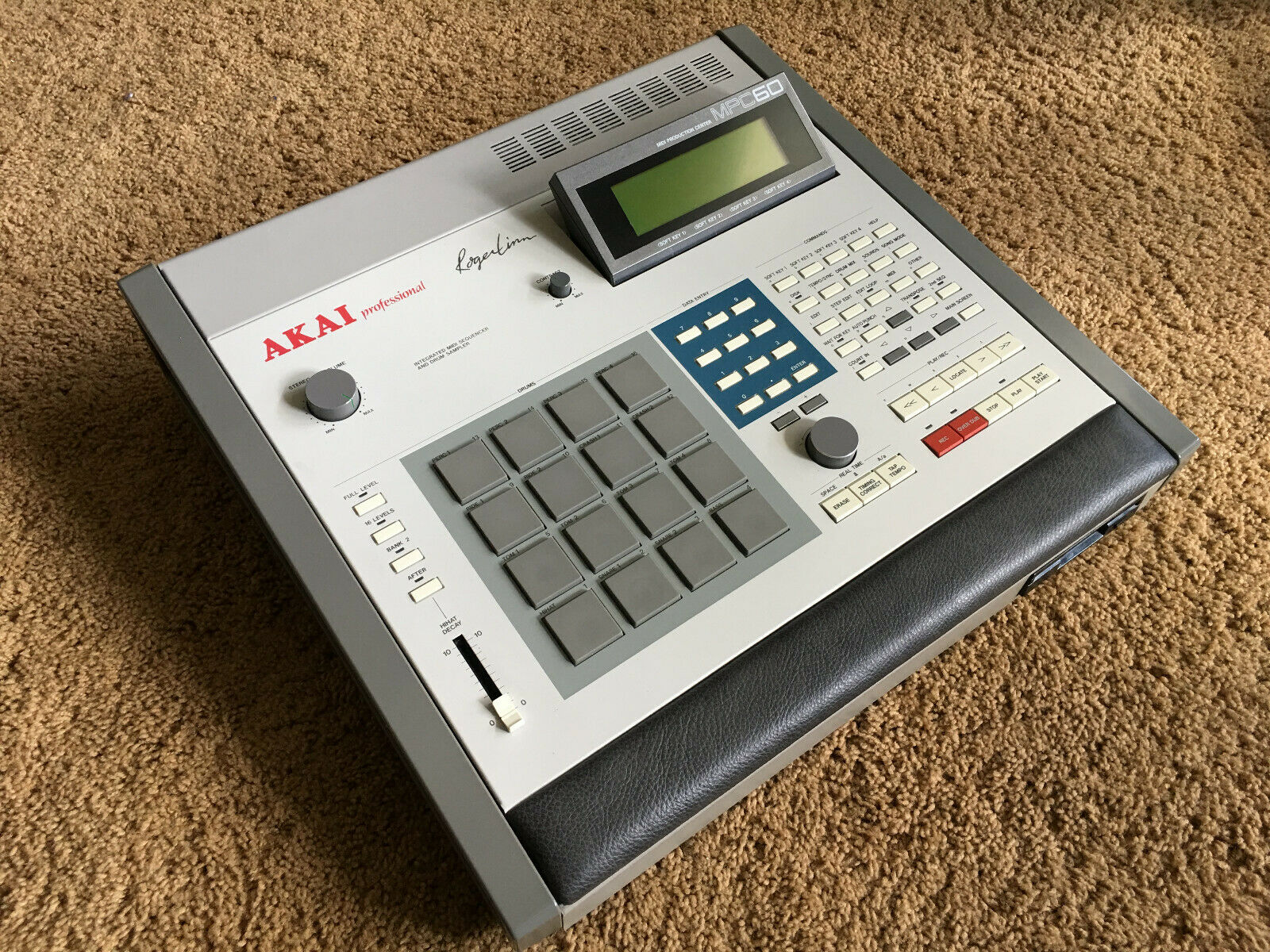 AKAI
The Akai MPC, short for "MIDI Production Center," is a piece of music production equipment that has had a significant impact on the world of hip-hop and electronic music.
APPLE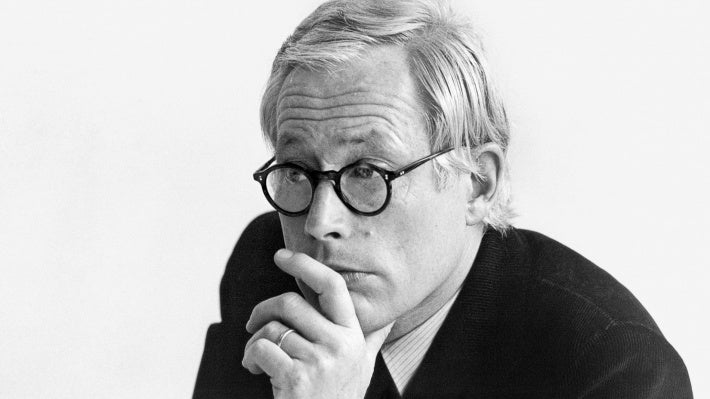 The Design Philosophy of Dieter Rams
Dieter Rams is a German industrial designer and architect who has had a significant impact on the field of design. His work, which spans more than five decades, is characterized by a focus on func...
LESS IS MORE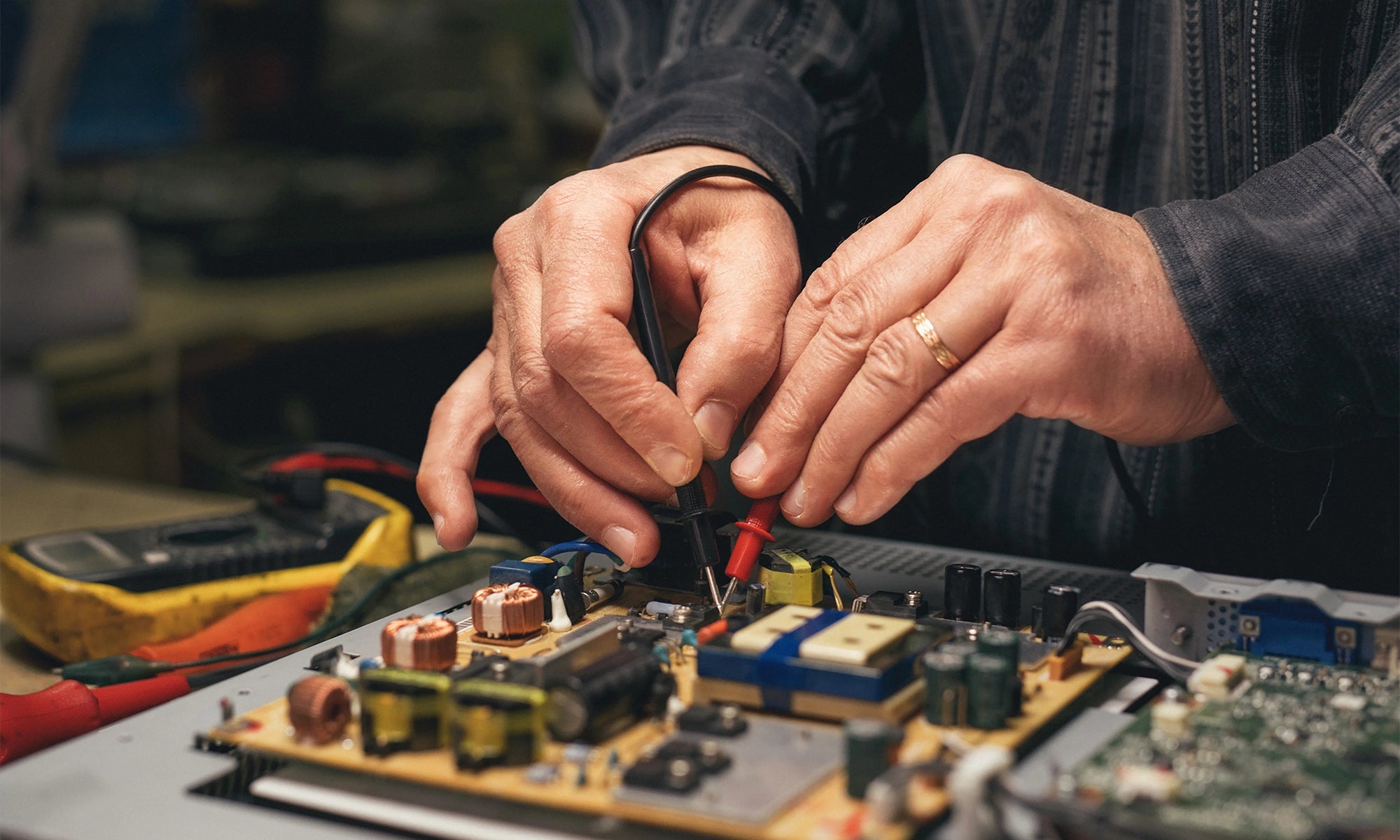 The Growing Right To Repair Movement
The right to repair movement is a growing global campaign that aims to give consumers the right to repair their own electronic devices, rather than being forced to rely on the manufacturer or an au...
DIGITAL NOMAD